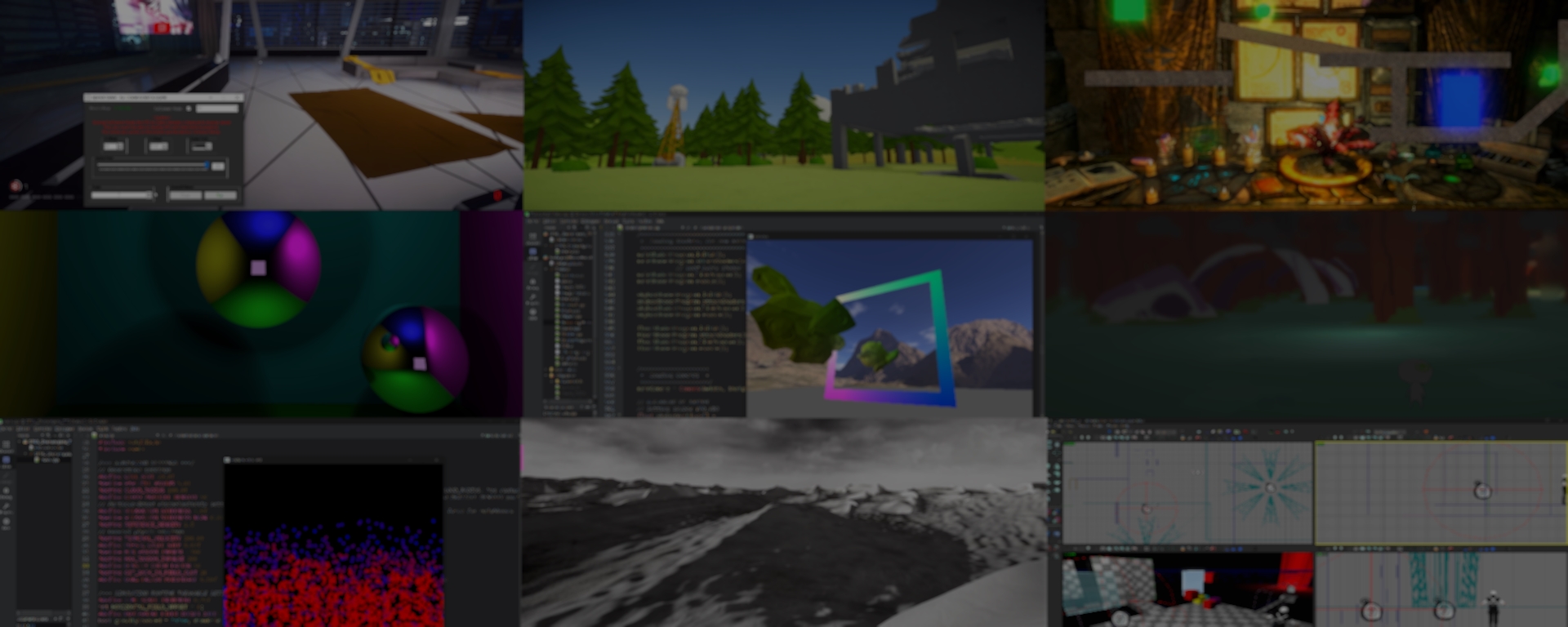 Hi! I'm Matthias Gaillard,
welcome to my little corner of the internet.
Here you'll find stuff that I made; games, tools, art, gdd, you name it.
If you want to know more about me, feel free to scroll down to the About Me section
Here are a couple of projects you might be interested in. Just keep in mind that I don't have time to polish or even finish most of them. Some might even be just technical demos. Please checkout the rest of my projects by visiting my Porfolios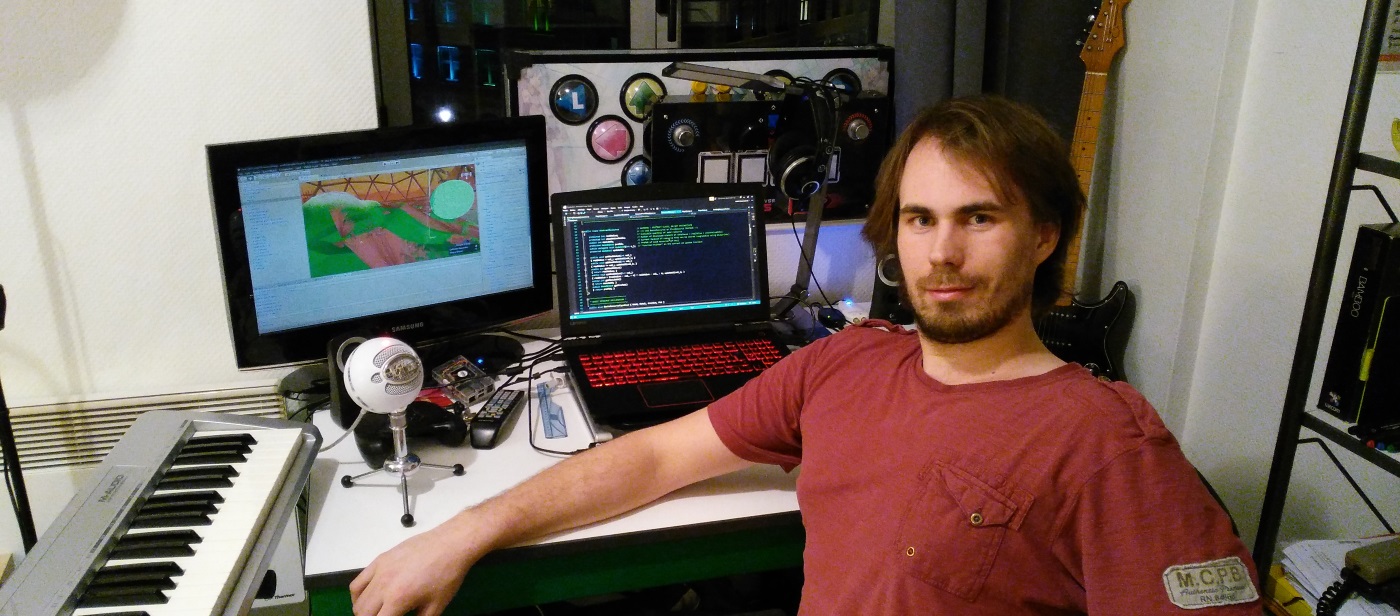 I'm a student at Gamagora (Lyon2 University, France) finishing my Master's Degree in Videogame Programming. I mainly program in C#, C/C++ using UE3/4 and Unity. But I'm also experienced in java, WebDev, Python, Prolog, Ocaml, etc.. Thus I should be able to adapt to others Languages or Engine.
Long time player, I've always been fascinated by video game and so I decided to make the jump and become part of it. So far I enjoy it, making games, giving life to words and ideas throught code and design. One would say I'm passionate about it and can easily loose track of time when it comes to game creation. Flaw or strength you decide. So far it didn't bother anyone I've worked with, and I quite enjoy working with a team. I've got a few game jams experiences under my belt along scholar and side projects video games.
I'm currently looking for an internship as Junior Gameplay Programmer from May to September 2018.
Let's get personal ? Okay here's a couple more informations about me.
On my free time, I enjoy playing, listening to music, tinkering around with electronic, making my own controllers (bartop, rythm'n games controllers), getting out with friends. I also give drawing and music production a try whenever I got a whole day ahead of me
Current mood : Time to speed things up !
Current todo list : Ecosystem , Polishing and proofreading this whole website
Currently listening to : Ghost - Lullaby
Currently reading : La huitième Couleur - Terry Pratchet
Current game : K-Shoot Mania (not enough time for long session of gaming)
Want more informations ? Please contact me with the form below
Do you want to get in touch with me? You can send me a mail using the following Contact form. Or get throught any other medias linked in the External Links